On hand wipes and elevators, funny English is everywhere. For the English speaker Japan's a fun place to be, for the English grammar teacher.... hard work probably.
▼Back escalators are always convenient for it.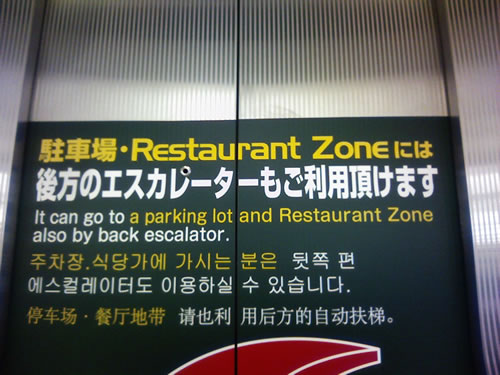 ▼'Look here' seemed to simple.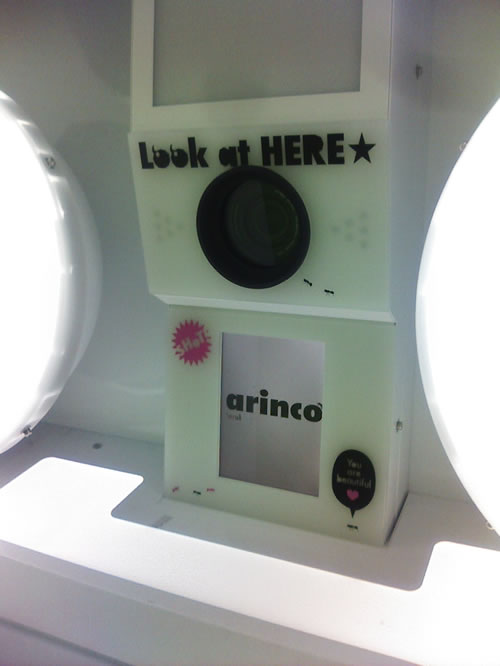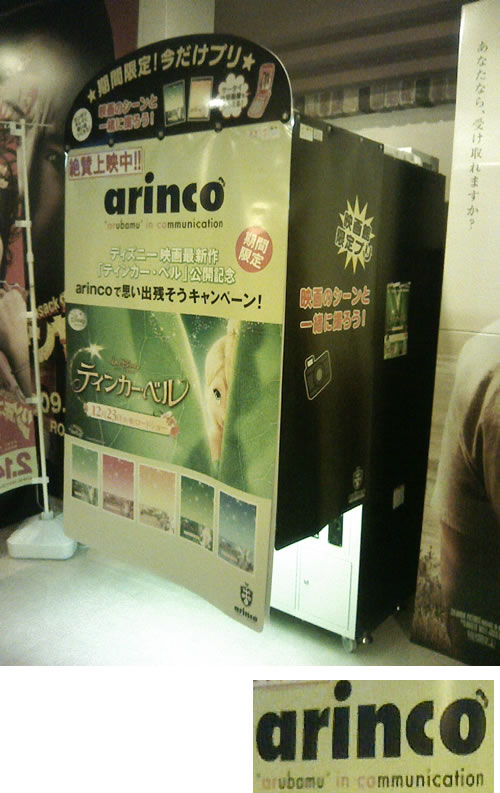 ▼Why bother spelling our character, if chara will be understood!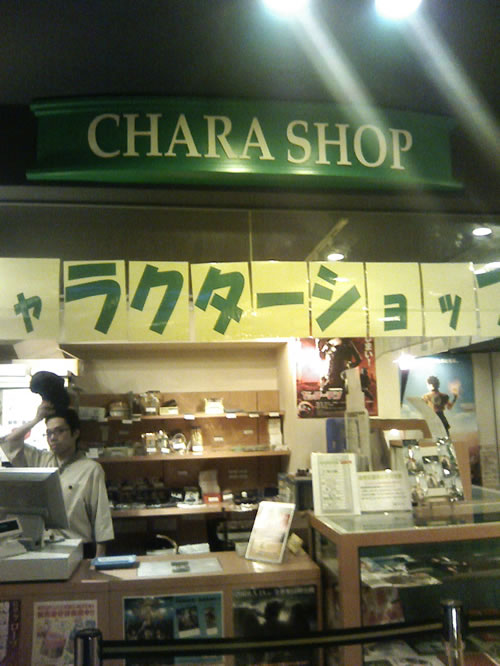 ▼A cafe with a teria attached to it is so much better than a regular
cafeteria, or a simple cafe.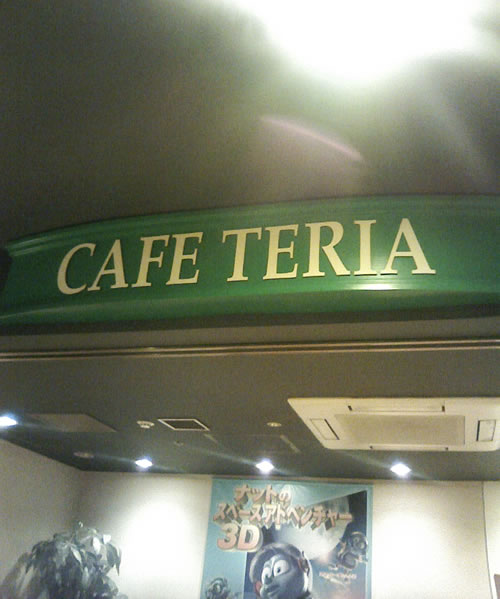 ▼The regular customers to this desert shop probably aren't so keenly
aware of the 'new lactobacillus'.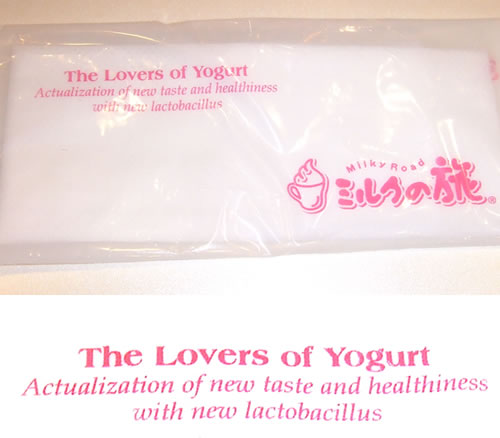 # by engcafe | 2009-02-10 08:53 | Let's talk!